Overview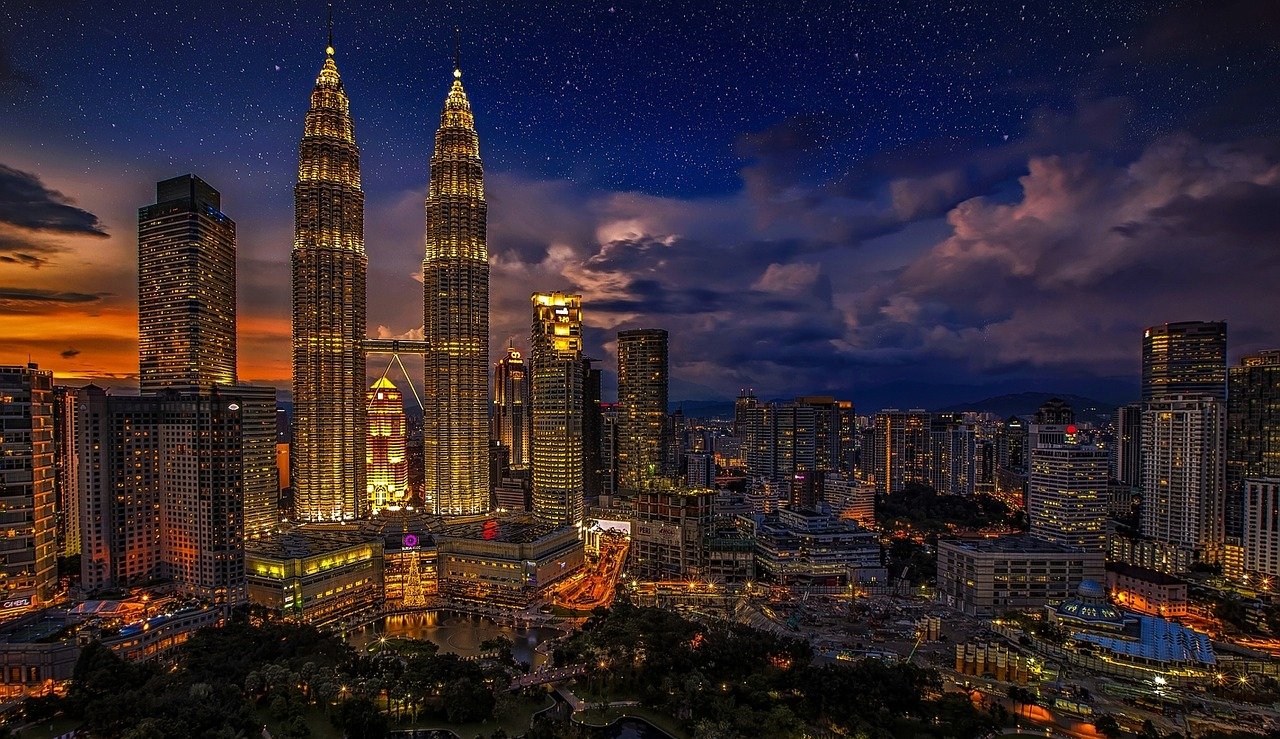 Company Description
Our Client is an international Claims Consultant that provides construction contract consultancy services to the construction engineering, power, process, petrochemical and oil and gas industries worldwide dealing specifically with the many disputes and varied problems which frequently arise.
Job Description
The Senior Claims Director will be responsible for:
Procurement of contractual monthly claims report from the Contractor. Liaise with Project team to identify potential claims. Prepare and maintain a detailed register of Contractors claims and potential claims. Brief the company's representative fortnightly on contents and status of claims register. Check Contractors claim are received within contractual timescales. Check Contractor has submitted reasonable initial substantiation of the claim. Advise whether Contractors claims are administratively compliant with the Contract.
Conduct forensic analysis of claims and potential claims. Determine Contractor's entitlement, if any, in respect of Change in scope, Extension of time, and financial quantum. Preparing expert claims reports. Negotiate and settle claims and resolve disputes. Provide guidance to the Project team on contract management best practice. Facilitate the avoidance and/or mitigation of successful Contractors claims and disputes.
Education and Experience
The ideal candidate will have at least a  bachelor's degree in a construction-related discipline such as Engineering, Quantity Surveying, or equivalent. Must have at least 18 years of relevant post qualification experience and a full membership of a technical professional institution such as MICE, MRICS, or equivalent. Must be knowledgeable about FIDIC contract knowledge or equivalent. Must have experience working with a contractor, engineering consultant or claims consultancy, providing advice on contracts and disputes. A background in major contract claims and dispute resolution will be highly advantageous.
Must be skilled in conducting forensic investigation of technical construction issues; undertaking program delay analysis; assessing financial quantum; drafting expert witness reports, with outcome recommendations; and negotiating settlement of claims. It is important to have working knowledge of PC software packages associated with contract.