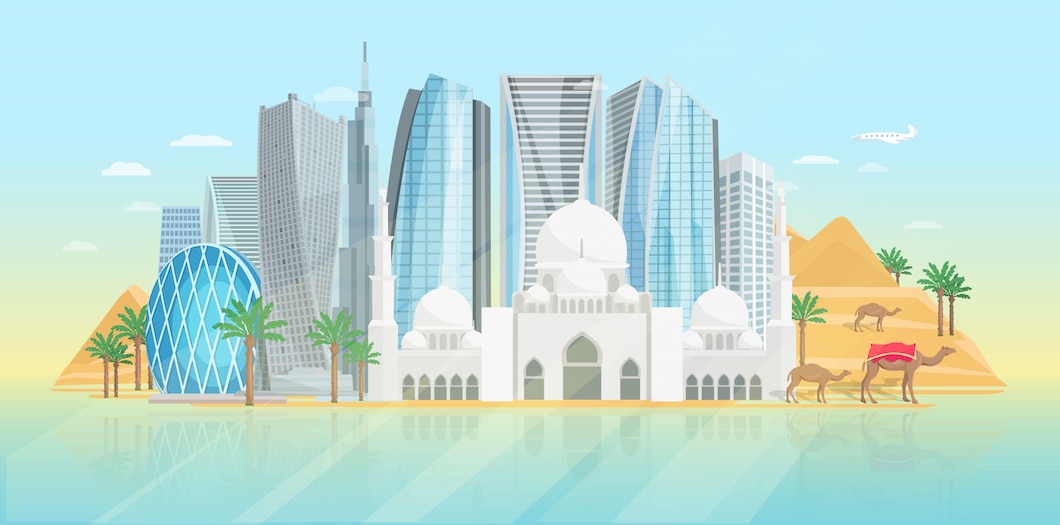 MRT and Rail Projects in Middle East
With Rapid urbanization and the need for efficient transportation systems within the region, it has driven several countries within the GCC region to invest in large Rail and MRT infrastructure developments.
Riyadh Metro, Saudi Arabia: The Riyadh Metro is a major urban transit project recently completed in Riyadh, the capital city of Saudi Arabia. It will have six lines, covering a total distance of 176 kilometers and will serve both the city center and the larger surrounding area. Once completed the project is expected to significantly improve public transportation within the Riyadh area and will support the rapid expansion of the city. Riyadh Metro is set to become one of the largest metro systems in the world and linked into the Saudi Vision 2030, this will help transform the region, following the economic and social blueprint that is opening Saudi Arabia up to the world.
Dubai Metro, United Arab Emirates: The Dubai Metro is a rapid transit rail network serving the city of Dubai in the United Arab Emirates. It currently has two lines, the Red Line and the Green Line, with a total length of over 75 kilometers. The Dubai Metro has been operational since 2009 and has greatly contributed to easing traffic congestion in the city. The Expo 2020 line was constructed for Dubai Expo and consisted of a large expansion of the Metro system, that opens up more of the UAE to the Dubai metro.
Doha Metro, Qatar: The Doha Metro is a major infrastructure project in Qatar. This was developed to provide a modern and efficient public transportation system within Doha. The metro system has four lines: Red, Green, Gold, and Blue. The Red Line, which was the first to be opened in May 2019, stretches across 40 kilometers and connects Hamad International Airport to various key locations in the city. It was scheduled in conjunction with the Qatar World Cup opening allowing easy access to all Football stadiums that hosted the World Cup games.
Cairo Metro Line 3, Egypt: Cairo Metro is the rapid transit system serving Cairo, Egypt. Line 3 is an ongoing construction project and will be the longest line in the Cairo Metro network. It will cover a distance of approximately 45 kilometers and is expected to significantly improve transportation in the heavily populated capital.