Overview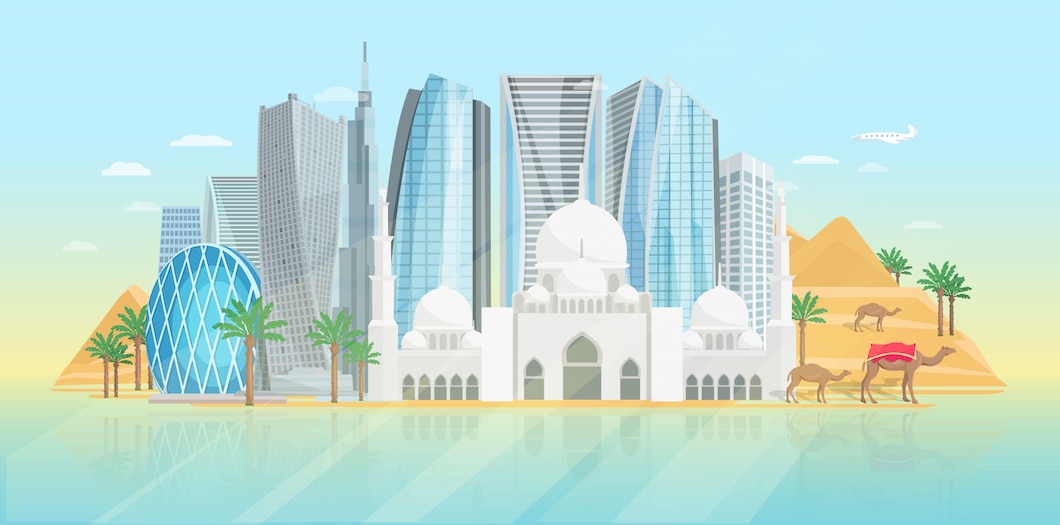 This role is located in Saudi Arabia.
Company Description
Our client is a construction company that specialize in providing professional development, consultancy, construction, and operations solution. Their expert team works collaborative with clients at every stage of the projects, allowing them to put together an impactful built environment.
Job Description
The Risk Manager will be responsible for:
Collaborating with the senior risk manager to identify, evaluate, and communicate risks across different reporting levels. Facilitating risk-oriented workshops and brainstorming sessions. Implementing measures to reduce risk and monitoring their effectiveness. Maintaining a comprehensive risk register that includes identified risks, their current status, and mitigation actions. Offering risk management training and guidance to project team members.
Assisting in the client's risk management procedures. Conducting, assessing, and reporting the outcomes of quantitative analyses related to project cost and schedule risks. Coordinating the risk management efforts of external parties within relevant areas of responsibility. Collecting and disseminating lessons learned and valuable knowledge to enhance the team's capacity to deliver a cost-efficient, sustainable, secure, and transparent program.
Education and Experience
The ideal candidate will possess a relevant degree qualification with a commitment to personal growth. Must either hold a charter membership or are actively working towards a similar level of professional certification.
You must be digitally knowledgeable and can establish and maintain client relationships. You must have background in construction or project management.