Overview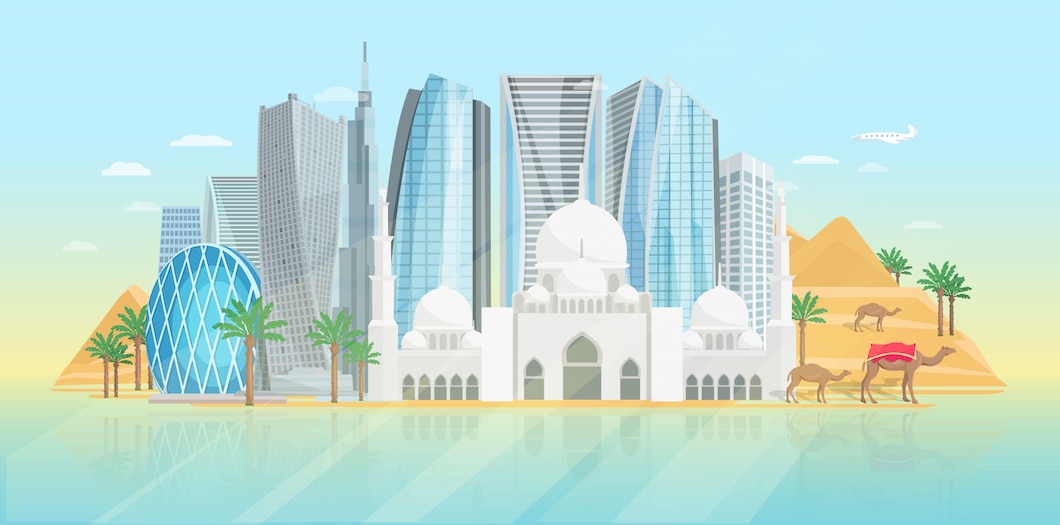 This role is located in United Arab Emirates.
Company Description
Our client is a contractor that works in active collaboration with their end-clients' teams to achieve cost-effective and constructible solutions for all their building and infrastructure projects.
Job Description
The Head of Planning's key role is to lead and manage the planning team.
Responsibilities include but are not limited to:
Building and managing the planning team according to the company's requirements. Supporting and/assisting marketing trading, staff availability, as well as creating terms and conditions. Staff motivation and retention. Providing and implementing staff development, which includes training and assessments. Keeping healthy working relationships with other team members and liaising with other senior planning team members. Analyzing tender information and reviewing tender programmes prior to submission. Reviewing master programmes prior to sign-off.
Working closely with Business Unit management on all planning matters. Regularly reviewing and auditing every planning process within the business unit. Making sure a solid audit monitoring of as-built information is maintained in every project. Ascertaining Project programmes align with the requirements of Time Control measures included in the contract.
Reviewing and assessing construction techniques and methods. Reviewing, recommending, and assessing preliminaries. Recommending logistics and working methods. Identifying complexities in construction, as well as their associated risks and/or opportunities. Advising on preparation of entitlement submissions. Developing a business plan to support the company's strategic direction and vision.
Taking part of the operational delivery and growth. Setting business or functional goals objectives. Building and maintaining key client and sector relationship to support the business plans. Taking overall accountability for the direction of several large and complex operations or functions. Contributing to the business group strategy. Taking accountability for financial performance and risk management.
Education and Experience
The ideal candidate must have at least 15 years' manager level experience, as well as technical experience. Should be a Chartered Member of a Professional Body with Honours level qualifications. Must possess a strong track record of success in strategically leading a major contract, business unit or region and/or professional function. Will have negotiation experience in a multi-agency or multi-stakeholder's environment. Must have experience working closely with the board of directors. Must have an outstanding understanding of infrastructure/construction, enterprise, innovation and business growth.
The candidate needs to have good knowledge of local legislation. Must be knowledgeable of the interest and priorities of key partners and stakeholders. Advance knowledge of economic strategy and programme development. Must have experience in managing staff, including providing supervision, training, and performance evaluation. Will be knowledgeable of budgeting and finance principles. Must possess knowledge of principles and techniques in planning and development.