Overview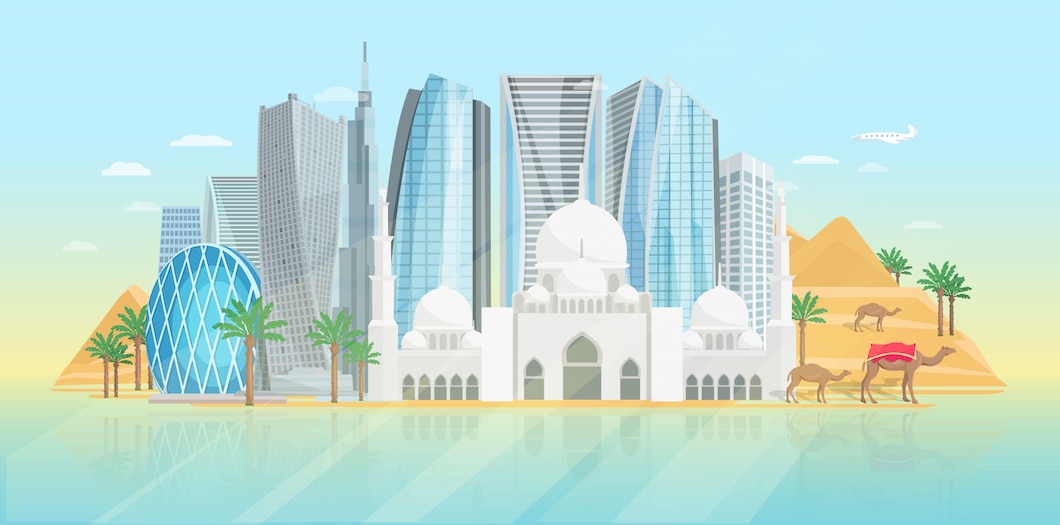 Company Description
Our Client is a Japanese Main contractor and is a leading builder in diverse and numerous market segments. The company has earned recognition for undertaking large, complex projects, fostering innovation, embracing emerging technologies, and making a difference for their clients, employees and community.
Job Description
Report to Planning/ Commercial Director, using the resources of QS/ Planner from the current pool. Assist with dispute resolution and claims planning matters on the project. Find facts to detailed analysis, quantification of delay and damages, economic modeling, and strategy formation. Exhibit critical paths & consequent disruption. Develop the master and construction schedules. Liaise with works package contractors to make sure all programmes are consistent with the construction schedule. Demonstrate prerogative to EoT occurring as a result of delay/ disruption/ loss of efficiency. Produce rate analysis and work cycle analysis to demonstrate entitlement to EoT, drafting of claim and negotiation strategy. Develop the works baseline programme with the use of Primavera P6.
Define the notification requirements under the contract for EoT and setting up a standardised system to ensure compliance. Prepare in anticipation for the defences to counterclaims and advice regarding retrospective analysis for EOTs, prolongation costs, disruption, programme critiques and delay analysis critiques.
Education and Experience
Candidate should have minimum of 10-15 years of Delay Analyst experience in GCC. Must have experience with Primavera P6, Time Impact Analysis, and Extension Of Time claim submissions, with the ability to summarize the findings into a narrative substantiated by supporting documents, and communicate the findings to the Client's representative in a convincing manner.