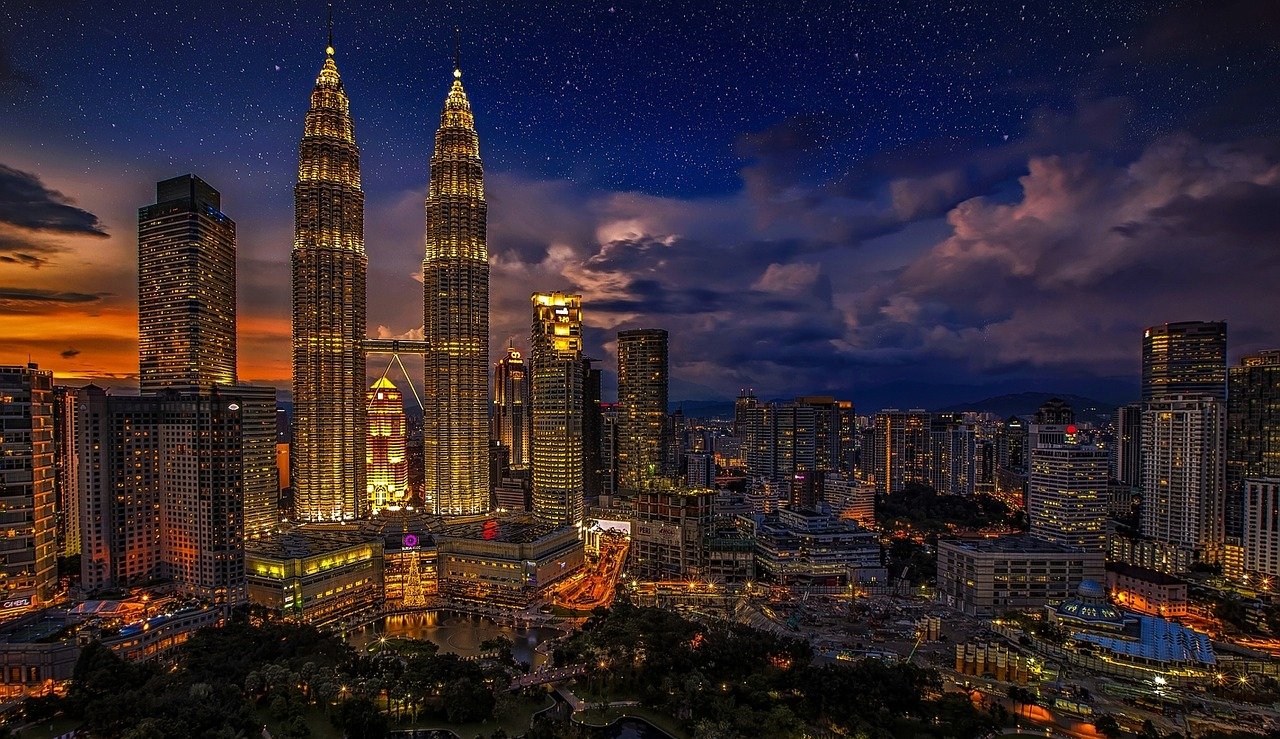 Construction in Malaysia
Malaysia has embarked on several large scale construction projects under the previous and current government attracting global attention. Projects such as the proposed High Speed Rail link between Kuala Lumpur and Singapore, Tun Razak Exchange, PNB 118 have led to increased demand for Engineers and Project Management staff ranging from including technical Experts in Construction and Project Management.
Multinational Project Management Consultancies, Main Contractors and Specialist Sub Contractors are all established in Malaysia to service these prestigious projects.
Due to the technical complexity of some Construction Projects in Malaysia it is important to companies to hire experienced engineers. The Malaysian government has also launched several initiatives in order to attract Malaysian expats to return home.
At Jackson Scott we specialize in providing Engineers and Project Managers along with Quantity surveyors and planning resources for multinational companies.