Overview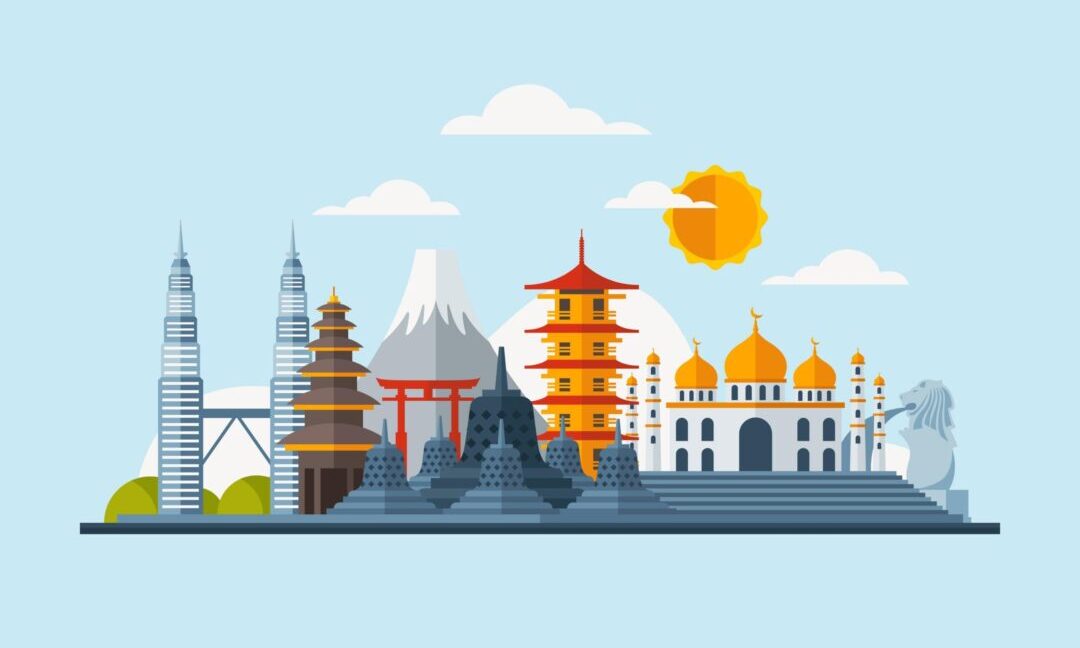 This role is based in Singapore.
Company Description
Our client is Cost Management Consultant that offers services for the entire property lifecycle, with local and expat teams assisting clients in various stages such as acquisition, operations, refurbishment, and disposal. Their focus is on delivering top-tier consultancy services grounded in professional ethics, best practices, and extensive global project experience.
Job Description
The Senior Interior Designer's responsibilities include but are not limited to:
Taking a design brief from the Client. Handling overall planning of your assigned project. Conducting regular site inspection or site visit, ensuring quality assurance of the built works against the documentation. Leading the design team in executing the project from conception to completion under the supervision of the Design Manager.
Making sure the proposal worked out is within the budget. Having an internal discussion with the QS prior to the finalization of the design. Carrying out design documentation, specifications, and detailing. Performing research on materials and finishes for project proposal considerations. Managing projects from conception to completion. Have good knowledge of detailing, design, technical, procedure, and costing.
Education and Experience
The ideal candidate will have a degree in Interior Design or Architecture from a reputable international university. Must have over 8 years of Interior Design experience, with a substantial regional background. Extensive expertise in the Hospitality and Food & Beverage sectors will be vital.
Must have profound understanding of operational requisites, acquired through exposure to top-tier hotel and restaurant operators and an exceptional proficiency in Detail Design. Must have Strong aptitude for space planning and in-depth technical knowledge of Furniture, Fixtures, and Equipment.
The candidate must have the ability to handle projects from concept to delivery and have outstanding communication and presentation skills. Must be capable of leading a team of designers. Must be skill in managing multiple projects simultaneously. Prior experience in collaborating with consultants and contractors is required. Must be proficient in software applications like Revit, 3D Studio Max, Sketchup, Photoshop, and Illustrator. Must have knowledge of globally available suppliers, manufacturers, and products.