Overview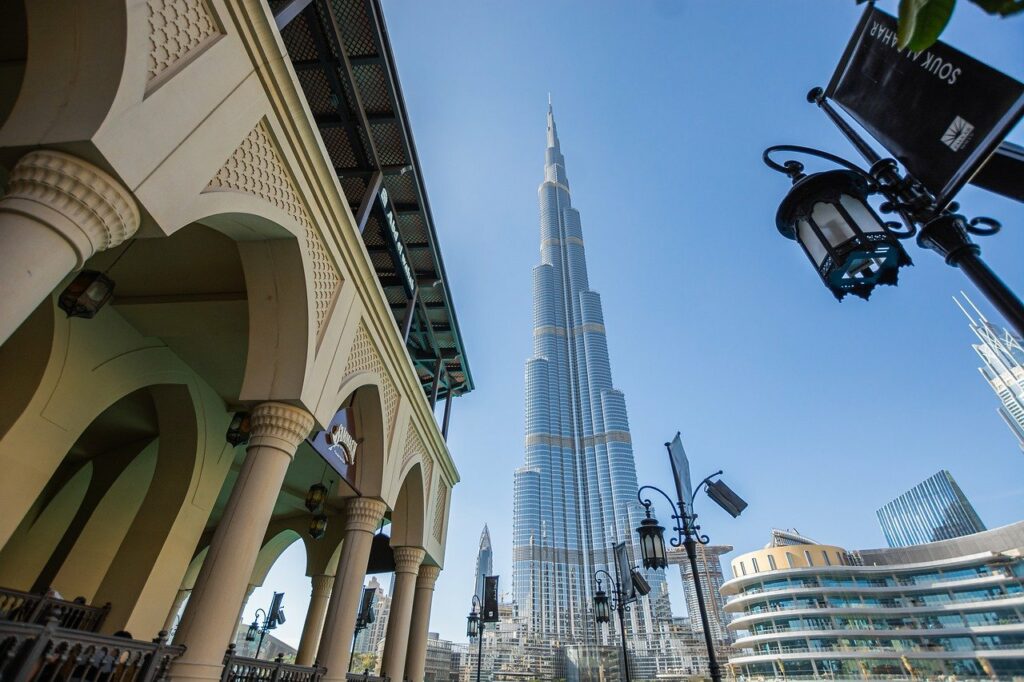 Company Description
Our client is a Main contractor that has been involved in diverse large and complex projects across the region. The company has worked with talented multicultural teams that share the same vision of promoting innovation across the globe.
Job Description
The Senior Resident Engineer will represent the Consultant on the Project(s), predominantly high rise/low rise buildings and/or infrastructures, and will administer the operational functions of the day-to-day activities of the construction supervision on the project. He will supervise the work of the members of the construction supervision team to ensure that the project will be completed as per the contract.
Act as the Engineers Representative. Direct supervision and coordination of the construction works to achieve construction in accordance with the Contract Documents. Direct, assist and monitor the performance of the construction team namely, the Resident Engineers, inspectors, surveyors and materials teams. Lead the construction supervision team. Manage construction supervision, quality control, financial control, hand over and other site operations. Act as the point of contact for Contractors. Monitor progress against accepted construction schedule and review the Contractors progress reports. Asses the progress and inform the PMC and the client in case of delay.
Manage the change procedure in agreement with the Engineer (PMC) and PWA and issue properly authorized instructions to the Contractor, as appropriate. Report to the Engineer (PMC) and the PWA on actual progress against the schedule and cost objectives approved by PWA. Identify specific problems that have occurred, and the proposed solutions by the Contractors, as appropriate. Provide claims analysis support, including dispute resolution. Participate in contract close-out activities. Coordinate with all concerned parties on all construction (and design) issues. Chair the progress meetings with the Contractor and report on issues, as necessary. Report issues, status and progress of works on site.
Education and Experience
The ideal candidate will have BSc or MSc degree in Civil Engineering and at least 15 years' experience in similar projects, preferably in GCC countries.