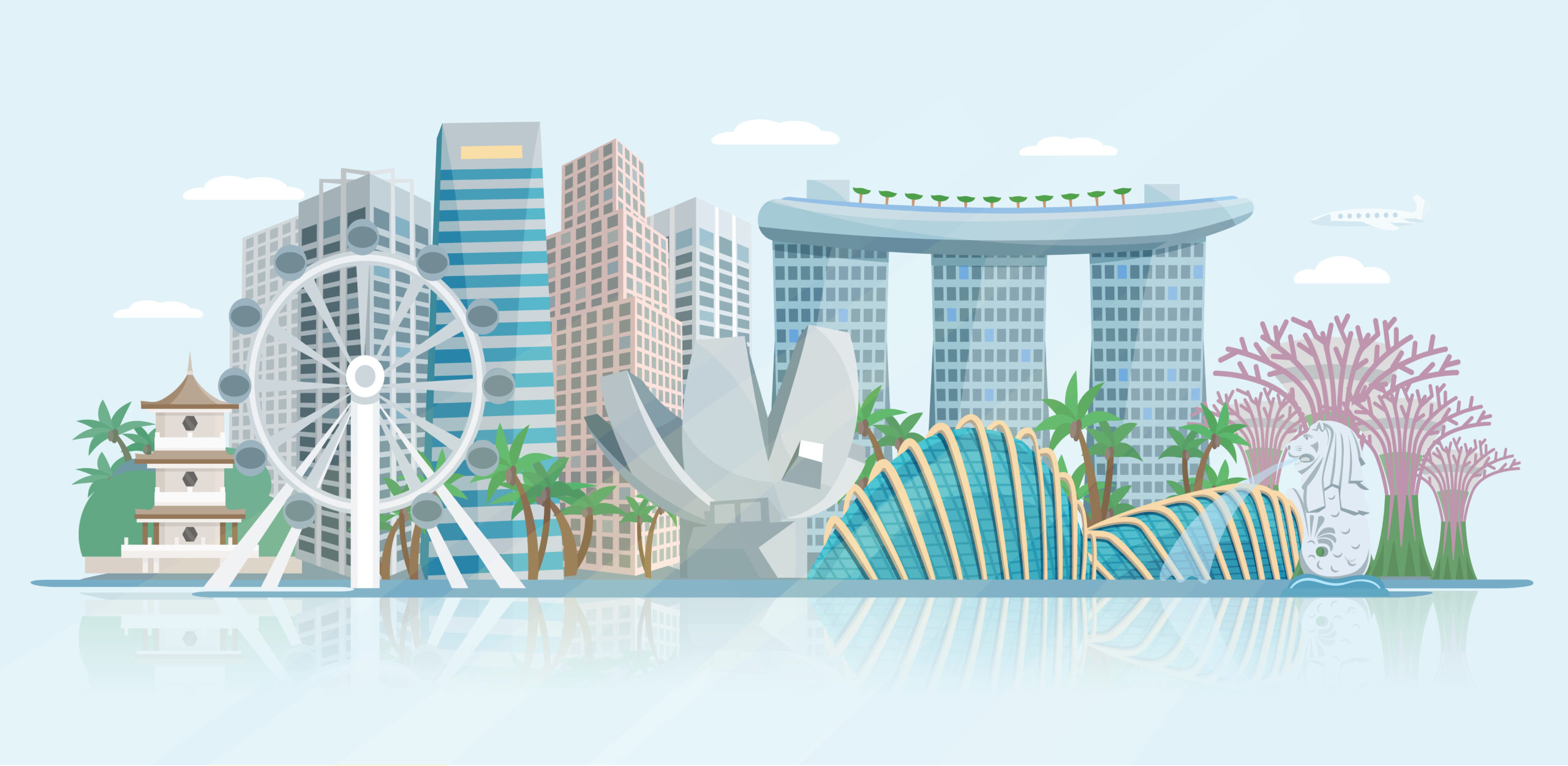 Construction in Singapore
Singapore has embarked on several large scale construction projects; Projects such as the DTSS, extensions to the comprehensive MRT system, the mega port at Tuas, Changi terminal upgrades as well as the proposed and many revisions to the High Speed Rail link, starting in Singapore and terminating in Kuala Lumpur Malaysia. These projects to name a few will lead to increased demand for Engineers and Project Management staff ranging from skilled to Technical Experts in Construction and Project Management. It has to be remembered that Singapore is balancing the needs of the local Singaporean talent and they must source locally before they bring in additional experts from international locations and the Singapore Government, has a very robust visa process.
Multinational Project Management Consultancies, International and local Main Contractors as well as Specialist Sub Contractors are all very established within Singapore to service these prestigious projects. Due to the technical complexity of some Construction Projects and talent scarce areas, its important that Singapore companies to find the right balance between quality and costs and hiring locals and Singaporeans as the first option. Companies must also take on board new technology to improve productivity . There is still demand, albeit small demand for specialist and niche foreign expatriates to enter Singapore, but this can only be an option, once the local market has been sourced extensively for people with local experience, that are Singaporean or Singapore PRs. It must be highlighted that the Ministry of Manpower Singapore, has very clear directives on hiring Specialist and Expert Expatriates with global experience that can help and grow Singapore in the future.
At Jackson Scott, we specialize in providing high quality talent to international companies with a focus on quality and cost in a timely manner. We understand our clients need to maintain quality standards on their projects and have reach to both Singaporean based Engineers as well as Asian based talent.